Corporate and Commercial Insurance Brokers
Coeus Insurance Management was formed in 2013 to advise other Companies and Professional Firms on the full spectrum of insurance requirements necessary to protect their businesses and assets. With over 50 years combined experience, Coeus Insurance are proficient in designing bespoke insurance programmes that enhance policy coverage and also reduces insurance costs.
Holding the prestigious Chartered Insurance Broker designation by the Chartered Insurance Institute (CII) since 2013, Coeus Insurance Management is publicly committed to a customer-first approach and values that align with a professional code of ethics. We'll provide solutions relevant to your needs and requirements, maintaining our knowledge through qualifications and ongoing professional development.
Coeus Insurance Management Ltd are totally independent holding agencies with a large number of Insurers which allows us to place business with whichever insurer best suits our client's requirements.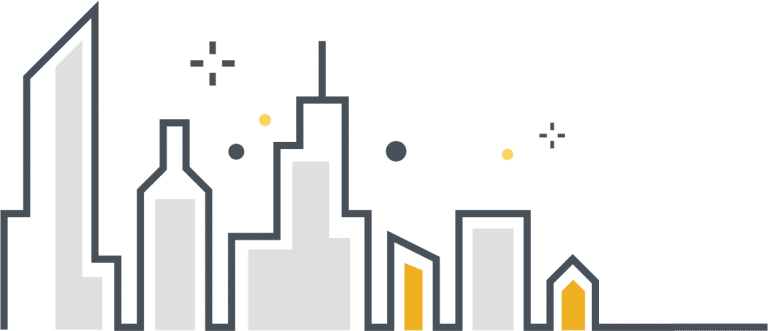 Your exceptional ability and knowledge impressed me on multiple levels; you listened effectively to what I was seeking and were extremely reliable and efficient in sourcing me the best possible deal available, and doing such in a sympathetic, timely manner and with excellent communication. I praise the entire Coeus team for their commitment and friendly approach.
Gary and colleagues are super responsive and get back on all enquiries immediately, which is very important to our business. All areas of insurance, from public liability through transport and marine policies are organised for us, expertly, by Gary and his team.
Working with Stewart has been great fun, he's charming and very focused. His pricing was the most competitive I could find saving me a significant amount off my existing premium. Once instructed I was wowed at the speed and organisation of the entire process. I hardly had to lift a finger. Stewart is one of the good ones.
Nothing ever seems to be too much trouble to your company and I never feel that I am just one of many clients that you and your office have to deal with each day. Your service from start to finish has been exemplary and on a professional and knowledgeable, yet friendly level that exceeds all other insurance brokers I have ever dealt with. Long may you set the standards for others to follow.
I have known Gary Dunning for the best part of a decade, when we were first advised by him on business insurance matters. Since then our business has grown with many more complex, technical, insurance products needed. Additionally another company has been formed with very strict requirements. Both companies now enjoy the benefits of Coeus' extensive advice.
Coeus Insurance Management are a proactive practitioner based Insurance Broker, Claims Management Adviser and Risk Management Adviser.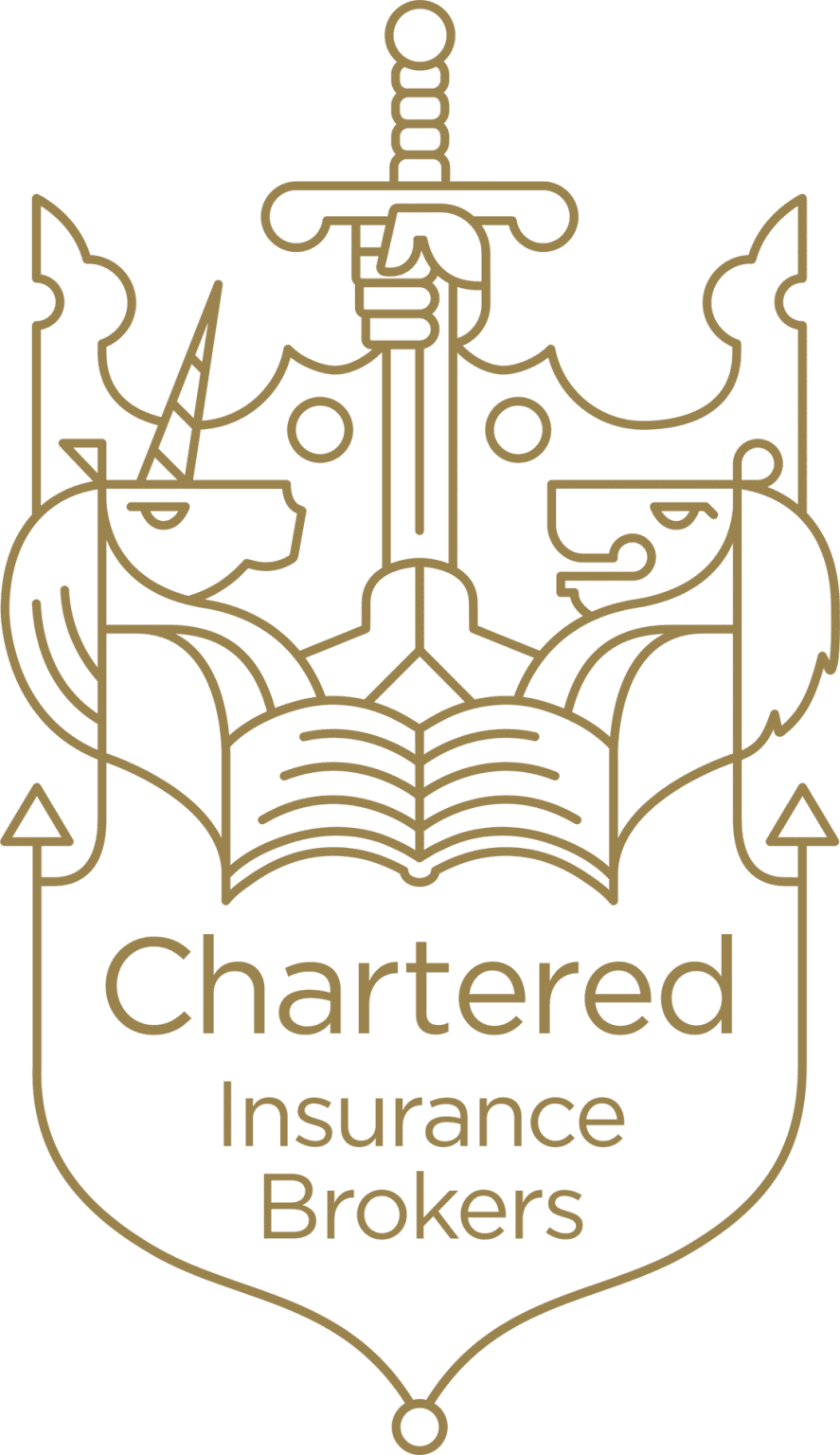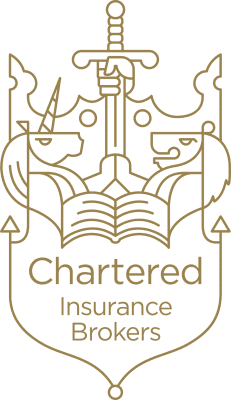 Chartered Insurance Broker
Coeus Insurance Management Ltd are delighted to have held the prestigious Chartered Insurance Broker designation by the Chartered Insurance Institute (CII) since 2013. This is the industry's gold standard for firms of insurance brokers with only 3% of the UK's premier insurance broking firms qualifying for Chartered status.
"We are Chartered Insurance Brokers, publicly committed to a customer-first approach and values that align with a professional Code of Ethics. We'll provide solutions relevant to your needs, maintaining our knowledge through qualifications and ongoing professional development."