Latent Defects Insurance provides cover for new build commercial and residential buildings
Structural defects might not be obvious after the completion of a new build and can often only begin to appear months, sometimes years, after completion.
The costs to put these problems right can be substantial, especially if it requires a significant amount of rebuilding work.
Latent defects insurance helps protect you and cover the costs of any repairs needed to new build properties because of poor design, workmanship, or faulty materials.
Don't get caught out by unforeseen repair costs.
Get in touch for a quote
Protect yourself with structural defects insurance
Latent defects insurance provides an essential safety net for property owners and developers.
It can protect you against the costs for any repairs or rebuilding of damaged property caused by poor workmanship or materials during the building process.
Latent defects insurance for new build properties can help make properties on your development easier to sell or rent because buyers know they're protected from any defects discovered down the line.
And from a commercial standpoint, it also provides essential balance sheet protection, so you won't take a hit if you need to pay for structural repairs.
Cover your property or development with a latent defects policy
Latent defects insurance can help cover a wide range of property developments and are ideal for any new residential, commercial or mixed-use development.
It doesn't matter if the property development is completed, or just speculative at the time you take the cover out, you'll be able to find a policy that fits what you need.
And with Coeus Insurance Management with you every step of the way, you won't have to worry about any delays holding you up.
We can take you through the entire application process from start to finish, simplifying the jargon and making sure you submit all the correct information, first time.
If you're experienced in the property industry and just want the best deals put in front of you, we've got you covered there too.
Cover with an independent latent defects insurance broker
We're specialists in the property sector and can get you the best deal on your defects insurance from a full range of providers.
We look across the entire market for a deal that covers everything you need, from design and work defects to electrical defects, all without breaking the bank.
Because we're a fully independent insurance broker, we're not tied to any one insurance provider, so you'll get the best deals based on your needs.
If you want to find out more about buying your latent defects insurance with Coeus Insurance Management, get in touch and one of our expert brokers will be able to answer any questions.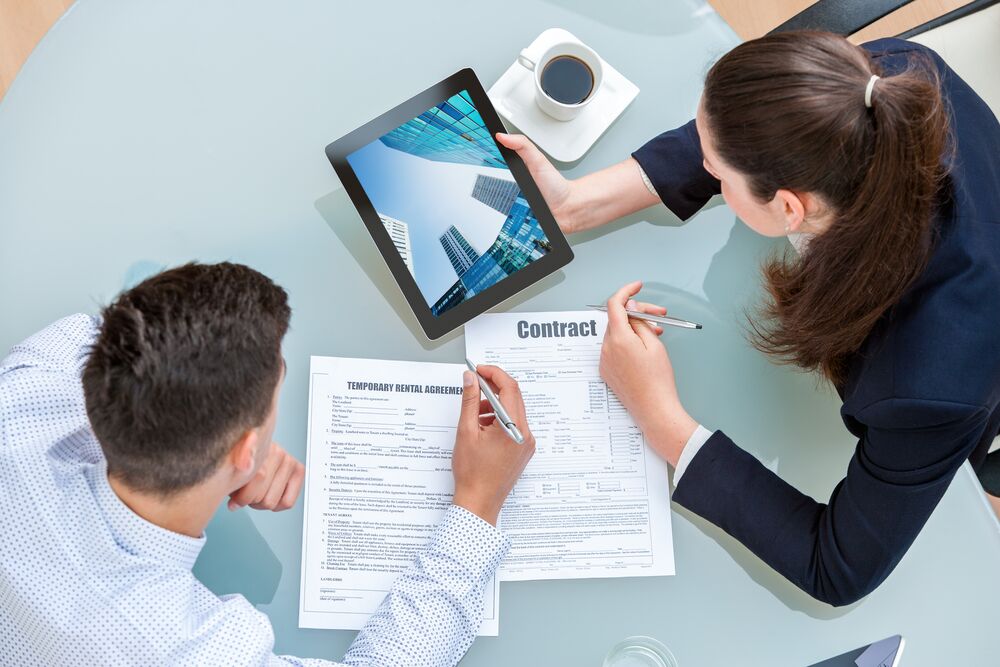 Latent Defects Insurance - FAQs
What is a latent defect insurance policy?
Latent defects insurance provides financial cover in the event a defect in the design, workmanship or materials used in the construction of a residential, commercial or mixed-use property is discovered in a property after it's been completed.
The insurance provides reassurance in the event any of these defects result in physical loss or damage.
How does latent defect insurance work?
Latent defects cover is specifically for new build properties or new work carried out on an existing building – like an extension.
It provides payouts in the event an unknown structural defect becomes apparent at a later date, risking the structural integrity of the property.
It doesn't require that a negligent party is identified prior to a payout, so can give you a speedy financial net to cover the costs of any repair works or rebuilding associated with the latent defects.
What's an example of a latent defect?
A few months after the completion of a new build property it became apparent that faulty material or poor workmanship was causing a structural issue on a property (like risk of a wall collapse or leaks) it would require urgent repair or rebuild work to put this issue right.
Because the issue was identified months after the completion of the new build (even though it's been present the entire time), it would be classed as a latent defect.
In this circumstance the home or commercial property owner would be able to claim on their insurance to get the problem fixed without paying out of their own pocket.
Do you need latent defect insurance?
Yes. The Council of Mortgage Lenders requires that latent defects insurance is in place for all new build residential or commercial properties entering the market.
It might be referred to as New Home Warranties.
Do you want to know more?
If you require further information or you are interested in arranging a FREE Landlord Building Insurance health-check for your organisation, contact our team today – we're always happy to help.
Telephone: 08442160626
Email: info@coeusinsurance.com