Commercial
At Coeus Insurance, we are well aware of the challenges of arranging Motor Trade Insurance and the importance of such for any organisations who deal with vehicles as part of their business operations. Whether you're buying and selling vehicles, carrying out repairs and servicing, valeting or offering a roadside breakdown cover service, Coeus Insurance will tailor the right insurance policy that meets all of your business needs. With our expertise, knowledge and experience, we will take care of the entire process for you.
From the outset we will listen to your business needs and requirements, ensuring we are able to fully identify potential risks through our Fact Find process which grants us a greater knowledge and understanding of your organisation; following this, such assessment allows us to develop an extensive motor trade insurance policy that is bespoke to your organisational ideals and is the most cost effective for you.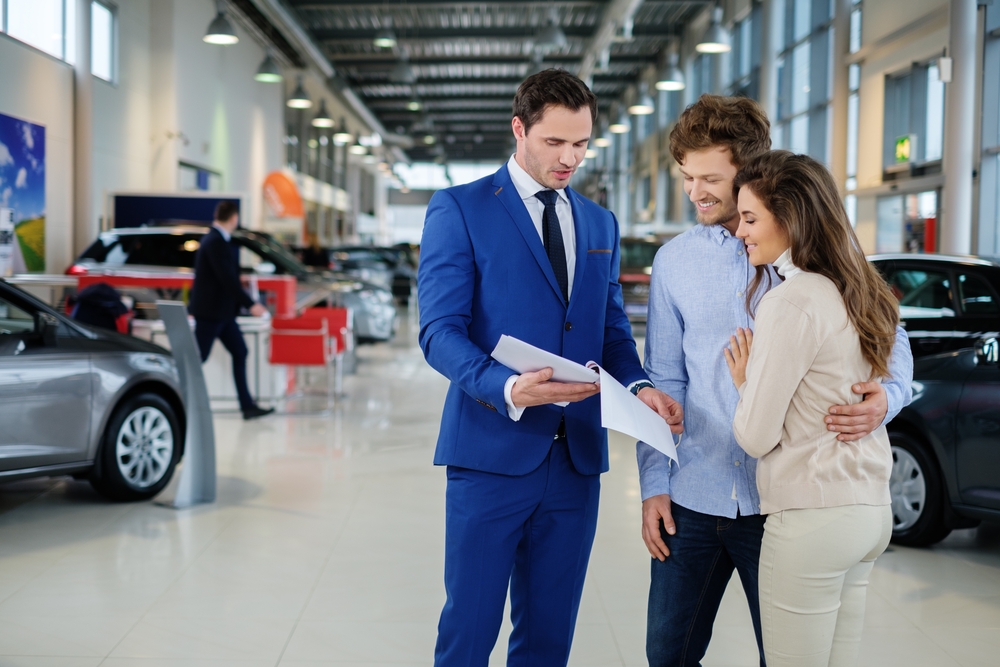 At Coeus Insurance, we have a unique approach to manufacturing insurance:
Through our Key Insurer Partners, we are able to access exclusive products that combine comprehensive cover and highly competitive prices. These policies will typically cover:
Road risks
Material damage
MOT loss of licence
Business interruption
Employer's liability
Public and products liability
Own vehicles
Customers' vehicles
Machinery & plant
Tools
Commercial legal expenses
Please note, this is not a definitive list of the insurance cover we can provide, specific cover tailored to your business needs can also be arranged.
Why We Are Right For You:
Our dedicated team of experts have in excess of 50 years, that's how we know you're in the right hands.

It's hassle free! – our team will remain dedicated to your business.

Cost effective – we will source and implement the correct policy you require.

Communication is key – you can rely on our team to provide information, advice and guidance.

Independently owned – this grants us the freedom to place business with an insurer that is the most suitable.
Do you want to know more?
If you require further information or you are interested in arranging a FREE motor trade insurance appraisal for your organisation, contact our team today – we're always happy to help.
Telephone: 08442160626
Email: info@coeusinsurance.com