Cyber & Data Insurance Cover
Commercial
Cyber & Data Insurance Cover
As the threat of Cyber Crime increases, it is more important than ever that you protect yourself, your business and your clients. Whether you are an SME or large Plc, Cyber Liability Insurance can help you to remain on top of cyber threats as well as potentially minimizing the damage of the breach. As techniques used by hackers become more sophisticated you could be leaving yourself at risk from a cyber attack.
At Coeus Insurance, we are well aware of the challenges in arranging Cyber & Data Insurance cover and the difficulties this can often cause; as an organisation, it is your duty to ensure yours and your client's data is protected. With our expertise, knowledge and experience, our team of experts will be dedicated to relieving you of such insurance stresses and take care of the entire process, ensuring you're protected with a policy that is bespoke to your insurance needs.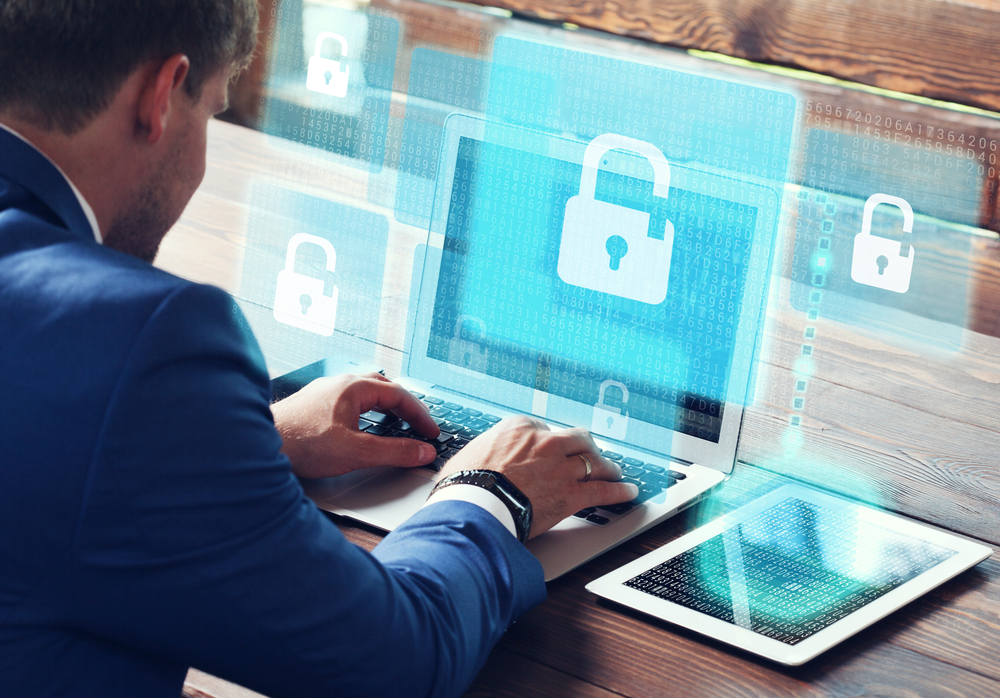 At Coeus Insurance, we have a unique approach to your Cyber & Data insurance:
Through our Key Insurer Partners, we are able to access exclusive products that combine comprehensive cover and highly competitive prices. These policies will typically cover:
Cyber Liability
Financial Crime & Fraud
Cyber Extortion
Data Breach & Associated Costs
Hacking
GDPR Investigations
Business Interruption
Software & Hardware Damage
Crisis Containment
Reputation Protection
Please note, this is not a definitive list of the insurance cover we can provide, specific cover tailored to your business needs can also be arranged for your Cyber & Data Insurance.
Why We Are Right For You:
Our dedicated team of experts have in excess of 50 years, that's how we know you're in the right hands.

It's hassle free! – our team will remain dedicated to your business.

Cost effective – we will source and implement the correct policy you require.

Communication is key – you can rely on our team to provide information, advice and guidance.

Independently owned – this grants us the freedom to place business with an insurer that is the most suitable.
Do you want to know more?
If you require further information or you are interested in arranging a FREE Cyber & Data Insurance consultation, contact our team today – we're always happy to help.
Telephone: 08442160626
Email: info@coeusinsurance.com