Haulage and Warehousing
Transportation, Haulage and Warehousing
Our unique understanding of the issues facing the above sectors allows us to design innovative risk solutions for businesses operating in the logistics industry.
Our portfolio of haulage business extends from the owner operator to fleets operating in excess of 500 vehicles – including a significant portion of large units.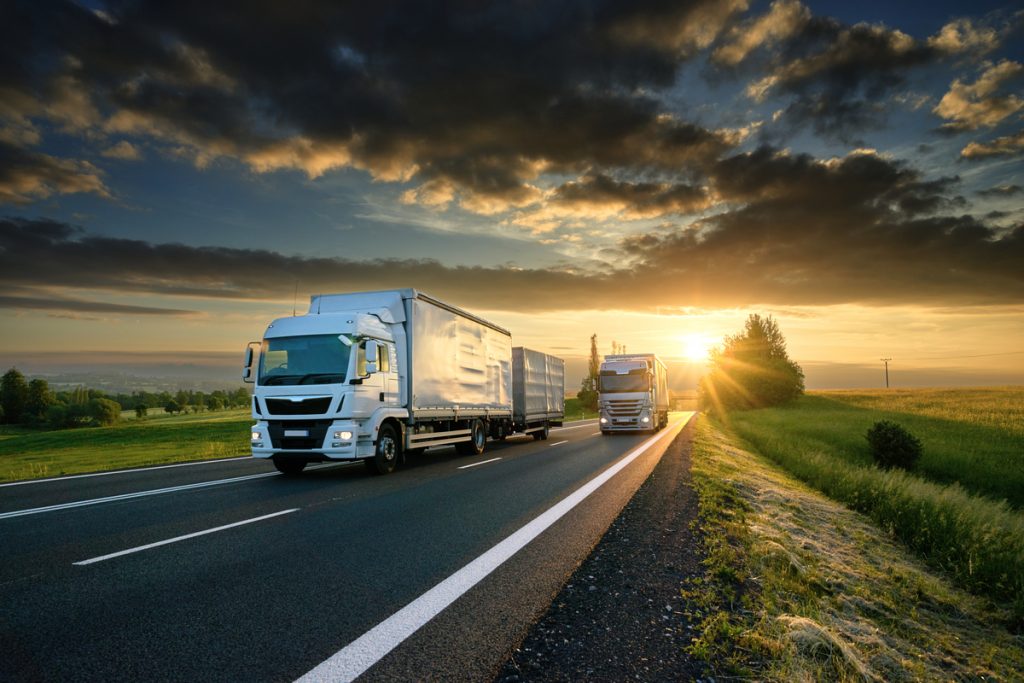 These include, but are not limited to, logistical risks that have:
UK and Continental Exposure
Carriage of Hazardous Goods / Chemicals
Abnormal Loads (by weight or by size)
Tanker Haulage
Groupage
Storage and Warehousing
Pallet Network Exposure
Refrigerated units
We have a considerable depth of experience in the various sectors that make up this market segment including but not limited to, Haulage, Fleet, Taxi and Self-drive hire operators.
We provide a range of tailored services that include:
Proactive Claims Management — including our market-leading claims reporting and on-line claims tracking facility.
Insurance programme design and placement — tailored to ensure the most cost-effective risk transfer solution.
24 Hour Claims Reporting Helpline.
Dedicated Claims Handler.
Nominated Loss Adjusters.
Uninsured Loss Recovery as standard.
Fleet management — including accident management service, driver training and fleet risk control.
Project financing — reducing risk by using insurance mechanisms.
Employee risks — helping organisations achieve significant reductions in the direct and indirect costs of employee injuries, absenteeism and staff turnover.
Why We Are Right For You:
Our dedicated team of experts have in excess of 50 years, that's how we know you're in the right hands.

It's hassle free! – our team will remain dedicated to your business.

Cost effective – we will source and implement the correct policy you require.

Communication is key – you can rely on our team to provide information, advice and guidance.

Independently owned – this grants us the freedom to place business with an insurer that is the most suitable.