Directors & Officers Insurance Cover
Corporate & Commercial
Directors & Officers Insurance protects Directors, Officers and Senior Management against claims brought about for alleged wrongful acts in their capacity as a Director or Officer. With the ever present threat of regulatory investigations in to the conduct of a company or its management, having the correct Directors & Officers insurance cover has never been more imperative.
With our expertise, knowledge and experience, Coeus Insurance can deliver bespoke Directors & Officers Insurance solutions to meet the needs of your company.
With Coeus Insurance's Directors & Officers cover, you can have peace of mind that you and your fellow Directors, Partners &/or Officers are protected against the cost of defending or settling:
Health & Safety or Manslaughter Claim
Employment Claim
And claims arising from:
A Breach of Duty or Trust
Negligence
Defamation
The Operation or Administration of a Company Pension Scheme
Please note, this is not a definitive list of the insurance cover we can provide, specific cover tailored to your business needs can also be arranged for your Directors & Officers Insurance.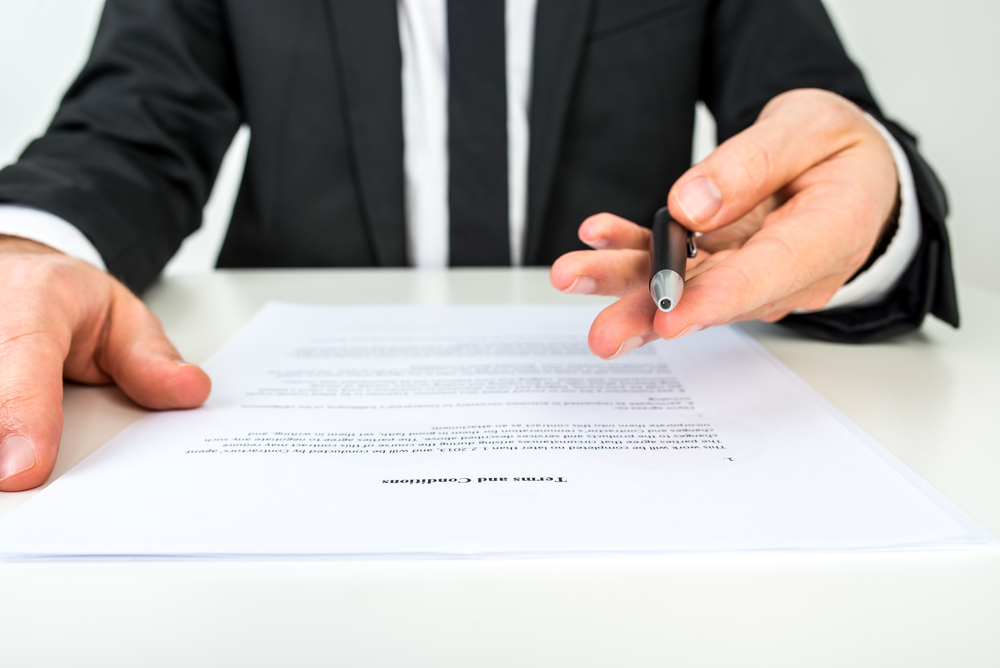 Why We Are Right For You:
Our dedicated team of experts have in excess of 50 years, that's how we know you're in the right hands.

It's hassle free! – our team will remain dedicated to your business.

Cost effective – we will source and implement the correct policy you require.

Communication is key – you can rely on our team to provide information, advice and guidance.

Independently owned – this grants us the freedom to place business with an insurer that is the most suitable.
Do you want to know more?
If you require further information or you are interested in arranging a FREE Directors & Officers Insurance consultation, contact our team today – we're always happy to help.
Telephone: 08442160626
Email: info@coeusinsurance.com