Key Sector
The challenges and demands of the construction industry require a broker who is conversant with your activities, contracts and varying insurance requirements: we work closely with you to keeping abreast of your changing requirements.
Construction companies have a complexity of risk and threat that demands the type of attention our service delivers. In particular, liabilities accepted by contract need careful management, demanding far more than an off the shelf insurance product, annually negotiated.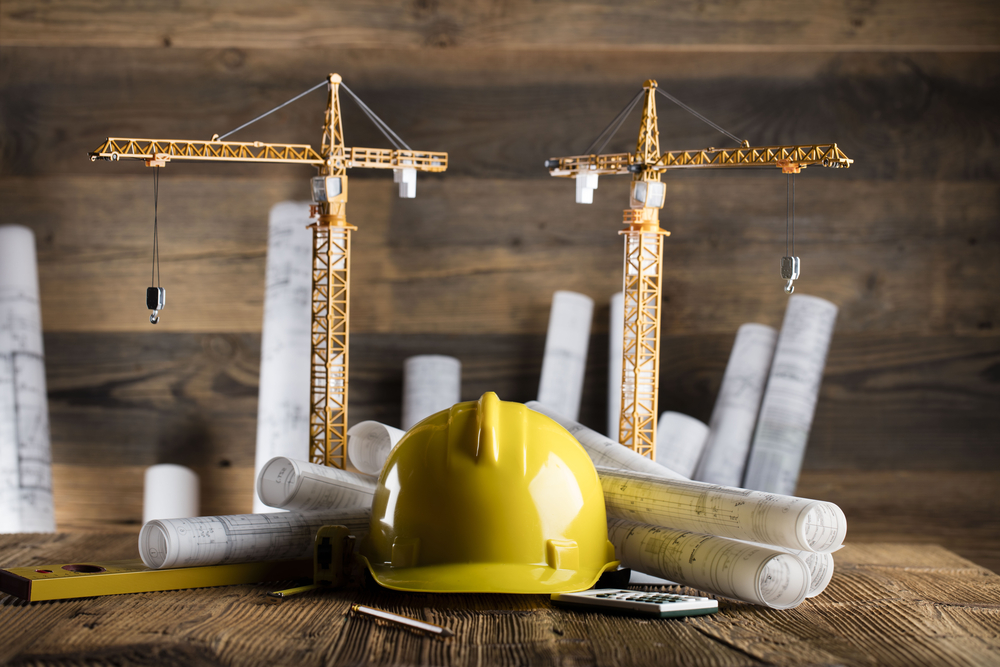 Services
A summary of our services are as follows:
Pre-empting contractual liabilities:
Pre tender checks
Contract vetting
Warranties and legal advice
It is essential to identify and manage contractual risks at the pre-contract stage, to ensure that the necessary insurance solutions are in place. Deviation from standard forms of contract usually entails the adoption of additional, sometimes onerous and sometimes uninsurable, liabilities.
We can offer a legal service on collateral warranties as part of our proposition through our key partners. This level of involvement provides balance sheet protection for our clients.
Additional Construction Risk Services
Sub-contractor audits
Environmental specialism
Latent Defects
Performance bonds
Training
Our system of sub-contractor checks is a vital tool in managing and reducing risk and ensures that the risks associated with people not completely under your control.
Why We Are Right For You:
Our dedicated team of experts have in excess of 50 years, that's how we know you're in the right hands.

It's hassle free! – our team will remain dedicated to your business.

Cost effective – we will source and implement the correct policy you require.

Communication is key – you can rely on our team to provide information, advice and guidance.

Independently owned – this grants us the freedom to place business with an insurer that is the most suitable.