We understand the importance to you of your claims being managed properly and in your best interests. We believe we are in the best position to achieve that with our team of in-house experienced claims handlers who provide a dedicated claims management service that is unrivalled by our competitors.
We know that when a claim occurs, it is our chance to demonstrate the value of our service and the insurance product that you have purchased. Our claims team are there to provide you with the support and advice that you need, at the time you need it.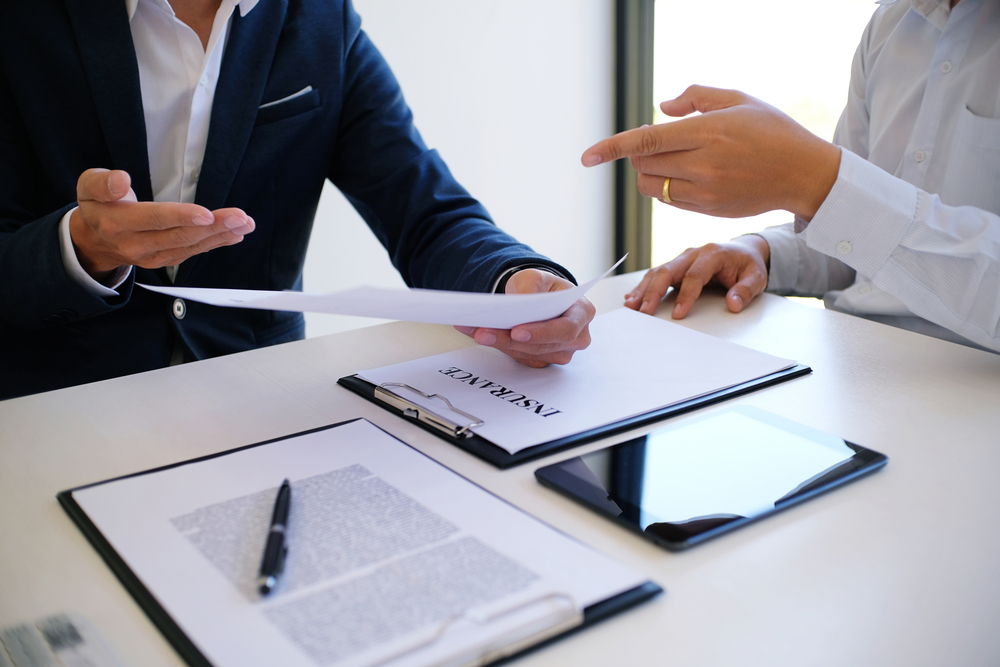 We offer a unique approach to claims management, the essential ingredients of which include:
Defined service standards
A nominated claims handler
A nominated panel of loss managers and solicitors
Delegated authority to settle some claims
A system to challenge liability claims estimates (including motor)
Agreed protocols with selected insurers on employee rehabilitation
A dedicated complex loss service
The offer of a variety of innovative legal, liability and motor fleet claims solutions
At Coeus Insurance Management we are proactive and place a great deal of importance on Claims Management and Claims Defensibility as these both have a significant impact on the premium charged by Insurers. Therefore, in addition to our core claims handling service which embraces regular file management and reserve audits, we can also provide the following bespoke services, according to your business needs, to ensure the pro-active management of your claims:
Innovative motor claims notification service.
Risk Management Analysis.
Claims Assist – for large or complex losses.
Driver CabPaks and Tool Box Talks.
Claims Review Meetings (quarterly, annually or bi-monthly).
Smart Witness camera systems.
Our approach Improves efficiency and reduces costs in partnership with clients, insurers and legal advisers. The advantages include faster settlement of claims, effective minimization of liability claims estimates (upon which premiums can be based) and the potential reduction of future claims as part of our Risk Management approach.