Professional Indemnity Insurance
Corporate
Professional Indemnity Insurance Cover
Professional Indemnity Insurance is important for Businesses that provide advice, a professional service (including Design) or handle data/intellectual property on behalf of its clients. Unfortunately, mistakes are commonplace and even the smallest of errors can lead to large claims. Protect your business with industry specific cover tailored to your business.
With our expertise, knowledge and experience, Coeus Insurance can deliver bespoke Professional Indemnity Insurance solutions to meet the needs of your company.
From the outset we will listen to your business needs and requirements, ensuring we are able to fully identify potential risks through our Fact Find process which grants us a greater knowledge and understanding of your organisation and the key insurance requirements you seek; following this, such assessment allows us to develop an extensive insurance policy that is bespoke to you.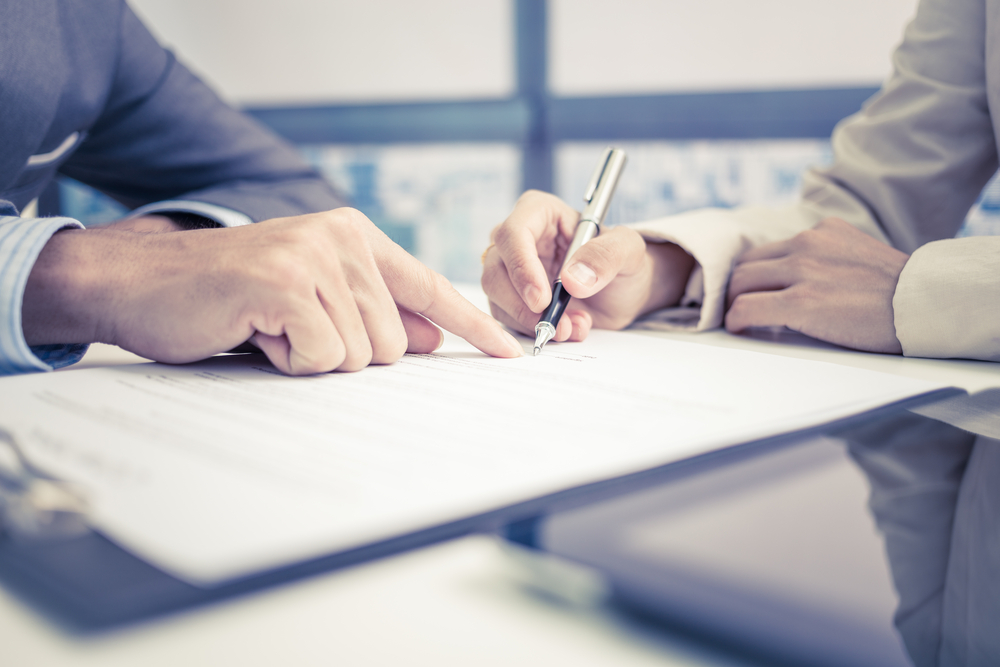 At Coeus Insurance, we have a unique approach to your Professional Indemnity Insurance:
Through our Key Insurer Partners, we are able to access exclusive products that combine comprehensive cover and highly competitive prices. These policies will typically cover:
Professional Negligence
Unintentional Breach of Confidentiality
Unintentional Breach of Copyright
Defamation and Libel
Loss of Documents or Data
Loss of Money or Goods (for which you are responsible)
Please note this is not a definitive list of the insurance cover we can provide.
Why We Are Right For You:
Our dedicated team of experts have in excess of 50 years, that's how we know you're in the right hands.

It's hassle free! – our team will remain dedicated to your business.

Cost effective – we will source and implement the correct policy you require.

Communication is key – you can rely on our team to provide information, advice and guidance.

Independently owned – this grants us the freedom to place business with an insurer that is the most suitable
Do you want to know more?
If you require further information or you are interested in arranging a FREE appraisal for your Professional Indemnity Insurance consultation, contact our team today – we're always happy to help.
Telephone: 08442160626
Email: info@coeusinsurance.com