Owners, Developers & Investors
Property Owners, Developers & Investors (incl. Managing Agents)
Our market leading Property Division combines specialist knowledge in meeting the particular requirements of the property sector.
We deliver insurance solutions for some of the largest companies advising on portfolios worth billions of pounds as well as for individual investors with a property portfolio on a smaller scale. In addition to providing solutions for Property Owners, Developers and Investors, we also specialize in designing bespoke insurance programme's for Managing Agents and work closely with ARMA and their members.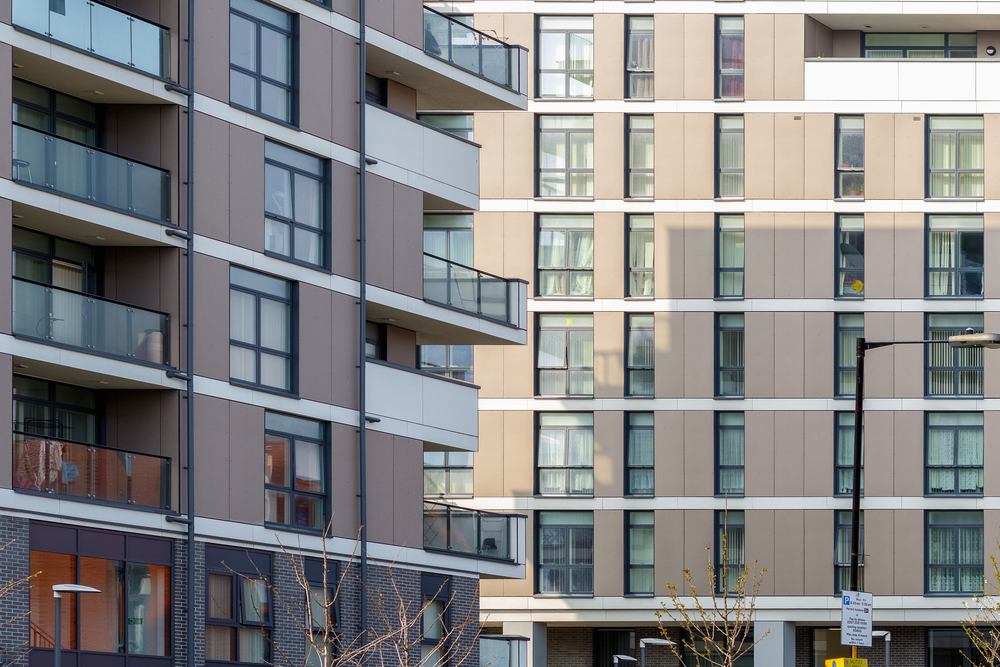 We have a wealth of industry knowledge and our long-standing relationships with major and specialist insurers dispels the myth that placing insurance for property owners, property developers, and associated businesses is time-consuming and expensive.
Our tailored policies offer one of the widest wordings available and have been negotiated to automatically include several policy enhancements.
We aim to become an integral part of your business, issuing certificates to your legal teams and tenant folios, following apportionment of premiums for let units. This allows you to invoice your tenants as soon as possible for rent, service charges and insurance premiums.
Why We Are Right For You:
Our dedicated team of experts have in excess of 50 years, that's how we know you're in the right hands.

It's hassle free! – our team will remain dedicated to your business.

Cost effective – we will source and implement the correct policy you require.

Communication is key – you can rely on our team to provide information, advice and guidance.

Independently owned – this grants us the freedom to place business with an insurer that is the most suitable.