Specialist landlord insurance for house-in-multiple occupation properties
Investing in a House in Multiple Occupancy (HMO) is a great way to optimise your rental income from a property.
But when it comes to protecting your investment, HMO landlord insurance is a specialist category, and you might find it hard to find a suitable deal when shopping alone on the High Street.
From an insurance standpoint, HMOs carry a greater perceived risk of damage or loss because technically the occupants are classed as separate households who share common facilities like the kitchen or bathroom.
This means you need access to specialist providers who can source you the right cover at the right price.
That's where Coeus Insurance comes in.
Experts in HMO insurance
The majority of standard landlord's insurance policies exclude cover for HMO properties.
Without the necessary insurance cover in place, your property and rental income is at risk, which is why you need a trusted adviser.
As experts in the HMO insurance market, we can put you in touch with the specialist providers you need to keep your investment safe, without sacrificing too much of your profits on a policy.
We'll help you find a tailored HMO policy that gives you the protection you need.
If you're new to the HMO market, we can also provide advice on the things you need to do to register your HMO, including the necessary licenses and safety certificates you need before getting insurance.
This is important because without the necessary steps in place beforehand, you could end up with invalid insurance, which could cost you dearly in the future.
Finding the right HMO insurance coverage
Getting the best HMO insurance isn't just about finding the right competitive price, although we'll certainly help with that.
It's about making sure you're covered against any scenario or eventuality.
We'll help you find an extensive HMO insurance policy that can cover you for everything including buildings and landlord's contents insurance, as well as any damage or loss from communal areas.
If you're concerned about missing out on rent, we'll find you a policy that covers rent protection too.
And all from a range of specialist providers offering competitive prices.
Specialist insurance for HMO properties
Don't put your rental income at risk.
At Coeus Insurance we're not only specialists in insurance for HMO properties, we're fully independent too.
We'll always give you the best advice and provide the best deals based on your individual requirements.
With more than 50 years of experience behind us, our expert brokers can be by your side every step of the way through your insurance application, ensuring you don't have to go through any delays.
If you're already an experienced HMO landlord and simply need access to the best deals, we'll provide them.
What's included with HMO insurance cover?
If your property becomes uninhabitable because of an insured accident like a fire or flooding, your HMO insurance will ensure you don't lose out on missed rent while your property is vacant
Cover the costs of rehousing tenants
If your tenants need to be rehoused temporarily because of an accident that leaves your property uninhabitable, the right HMO insurance will help cover the costs of rehousing them while work is being done
Cover your property for extended periods of unoccupancy
If you find your property unoccupied for extended periods, like during a renovation, we'll find you a landlord insurance policy that can keep your property insured for extended periods outside the usual coverage dates
Get employers' insurance for regular workers
If you include a cleaner or gardener as part of your tenancy agreement, you could need employers' insurance to protect yourself against any liability in the event they're injured because of their work
Cover repair costs for your building
Protect your investment and ensure you have financial cover against a range of accidents and incidents that could cause damage to your property like a fire or flooding
Cover the costs of your contents
While tenants will need their own contents insurance for individual or private areas, you'll be responsible for damage to content or property in shared, communal spaces. Don't risk losing out for the cost of replacing or repairing items.
When do you need HMO insurance?
If you have at least three tenants from more than one household living in your property with a shared bathroom or kitchen, you won't be covered by normal landlords' insurance, you'll need to invest in HMO insurance.
HMO insurance provides a higher level of insurance cover to protect you and your investment from the additional risks usually associated with Homes of Multiple Occupancy.
As a specialist product, it can be difficult to find the right level of HMO insurance you need, which is where we come in.
We understand the risks you face as an HMO landlord and the challenges you'll have finding the best level of insurance, we'll help you find a tailored insurance policy that meets your individual needs.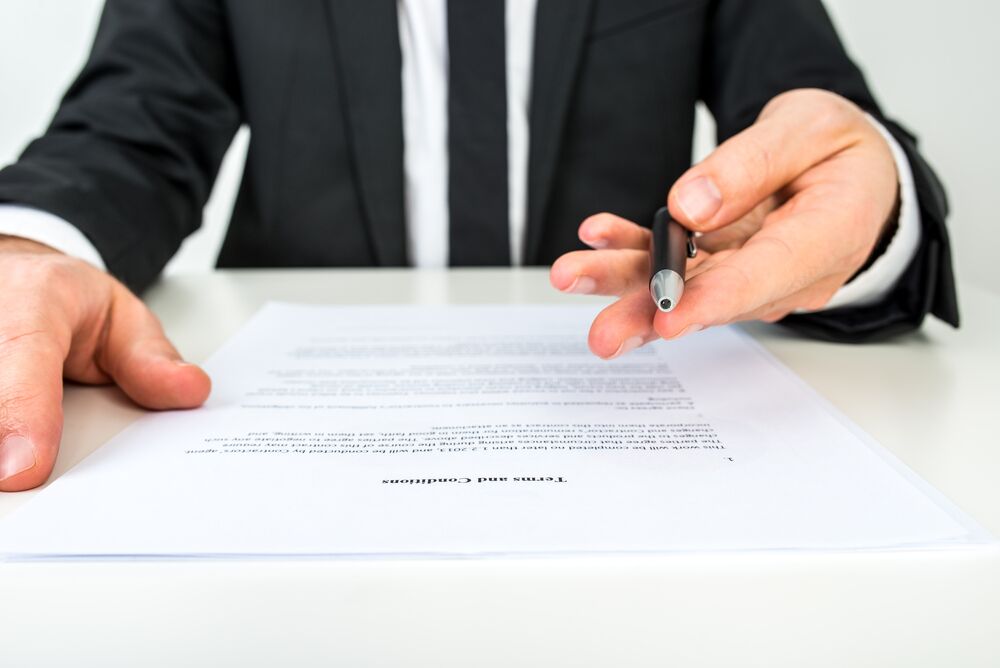 Why We Are Right For You:
Our dedicated team of experts have in excess of 50 years, that's how we know you're in the right hands.

It's hassle free! – our team will remain dedicated to your business.

Cost effective – we will source and implement the correct policy you require.

Communication is key – you can rely on our team to provide information, advice and guidance.

Independently owned – this grants us the freedom to place business with an insurer that is the most suitable.
FAQs - HMO Landlord Insurance
Why are HMOs deemed higher risk for insurance?
Homes in Multiple Occupancy fall into a higher risk category because of the amount of foot traffic they tend to generate – which increases the risk of losses or damage to the property. There's also the fact that HMOs tend to be occupied by multiple, unrelated households which, again increases the risks of loss or damage to communal areas.
What's the difference between a house share and a HMO?
From a legal perspective, an HMO is a property that's rented out by at least three people from different households, but who share common facilities in the property like a bathroom or kitchen. HMOs are simply just sometimes referred to as house shares.
It's important to understand the requirements of owning and renting an HMO property because it could require specific licences and insurance.
HMOs must also meet stricter fire and safety regulations than a simple house share of two people.
How much will my HMO insurance cost?
The cost of HMO landlord insurance can differ significantly based on the size of your property and the number of tenants. There is a direct correlation between increased exposure and increased cost.
Although HMO insurance for landlords is a more specialist product than regular property or landlord insurance, we can help you find a deal that doesn't break the bank.
Do you want to know more?
If you require further information or you are interested in arranging an HMO insurance consultation, contact our team today – we're always happy to help.
Telephone: 08442160626
Email: info@coeusinsurance.com