Private Medical and Health Insurance
Corporate
Private Medical and Health Insurance
Private Medical Insurance from Coeus Insurance is designed to cover the costs of private medical treatment, from seeing a specialist for diagnosis to ensuring a comfortable stay during time in hospital.  We'll guarantee that, once you have a GP referral, you can choose who to see and where to go, from a list of approved specialists and hospitals, making sure you get the treatment you need giving you the flexibility to manage your health around your lifestyle.
From the outset we will listen to your requirements, ensuring we are able to fully identify potential risks through our Fact Find process which grants us a greater knowledge and understanding of your needs and the key insurance requirements you seek; following this, such assessment allows us to develop an extensive Private Medical Insurance policy that is bespoke to your needs and allows us the opportunity to advise you on the best way to manage such risks, whether by way of reduction, retention or by transferring the risk to an Insurer.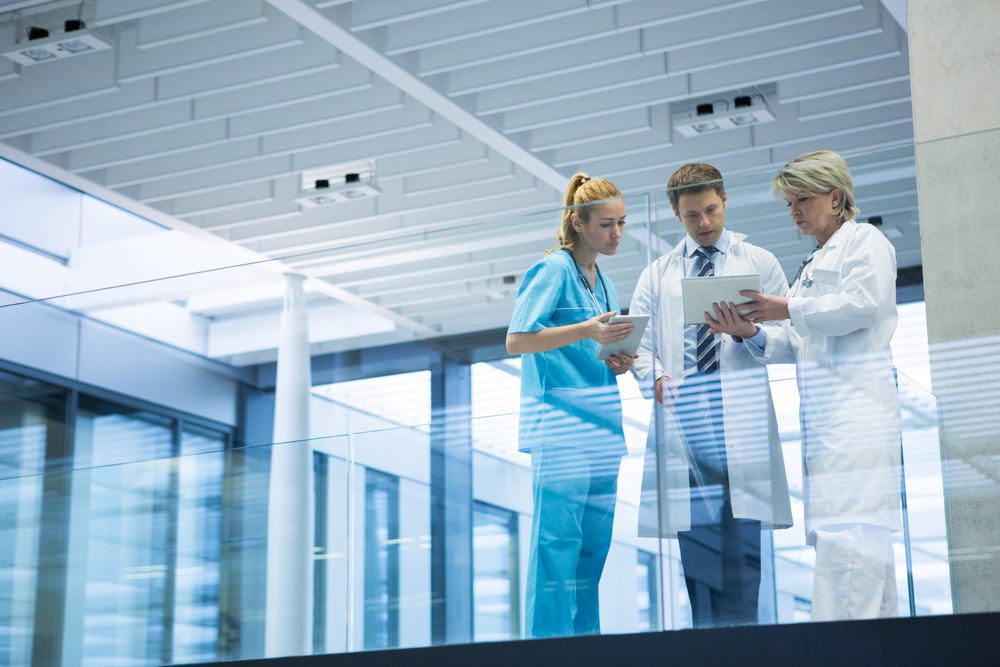 At Coeus Insurance, we have a unique approach to private medical insurance:
Having collaborated with numerous Key Insurers, we are able to access exclusive products – which combine the best private health insurance and highly competitive prices. Typically, the policy will cover acute conditions (that are likely to respond quickly to treatment), and will pay for:
In-Patient Hospital Treatments
Day-Care Surgery
Outpatient Therapies
Aftercare
Diagnostic Testing (e.g. MRI, CT, PET scans, blood tests, x-rays)
However, please note, this is not a full list of the private health cover we can provide. A tailor-made policy, which meets the specific needs of you and your family, can be easily arranged.
Why We Are Right For You:
Our dedicated team of experts have in excess of 50 years, that's how we know you're in the right hands.

It's hassle free! – our team will remain dedicated to your business.

Cost effective – we will source and implement the correct policy you require.

Communication is key – you can rely on our team to provide information, advice and guidance.

Independently owned – this grants us the freedom to place business with an insurer that is the most suitable
Do you want to know more about private medical insurance?
We are always happy to help. If you require further advice and information on private medical insurance or would like to arrange a FREE private medical insurance health-check, contact us today.
Telephone: 08442160626
Email: info@coeusinsurance.com