Fleet Van & Car Insurance
Corporate & Commercial
Fleet Van & Car Insurance
At Coeus Insurance, we are well aware of the challenges of arranging Fleet Van & Car insurance and the headache this can often cause; whether you operate a small number of vehicles or a large commercial fleet, you can rest assured that your vehicles will be protected and that our combined policy allows you to manage and monitor your insurance much easier than if you were to arrange individual policies for individual vehicles. With our expertise, knowledge and experience, our team of experts will be dedicated to relieving you of any insurance stresses; we will endeavour to save your business money and time. It is our priority to ensure your drivers and vehicles are protected against all eventualities.
From the outset we will listen to your business needs and requirements, ensuring we are able to fully identify potential risks through our Fact Find process which grants us a greater knowledge and understanding of your organisation and the key insurance requirements you seek; following this, such assessment allows us to develop an extensive insurance policy that is bespoke to your organisational needs and allows us the opportunity to advise you on the best way to insure your vehicles.
We can arrange cover for all types of fleets, ranging from: small courier van fleets through to large company fleets, taxi fleets, courtesy cars, minibus / coach fleets, HGVs and luxury vehicle fleets.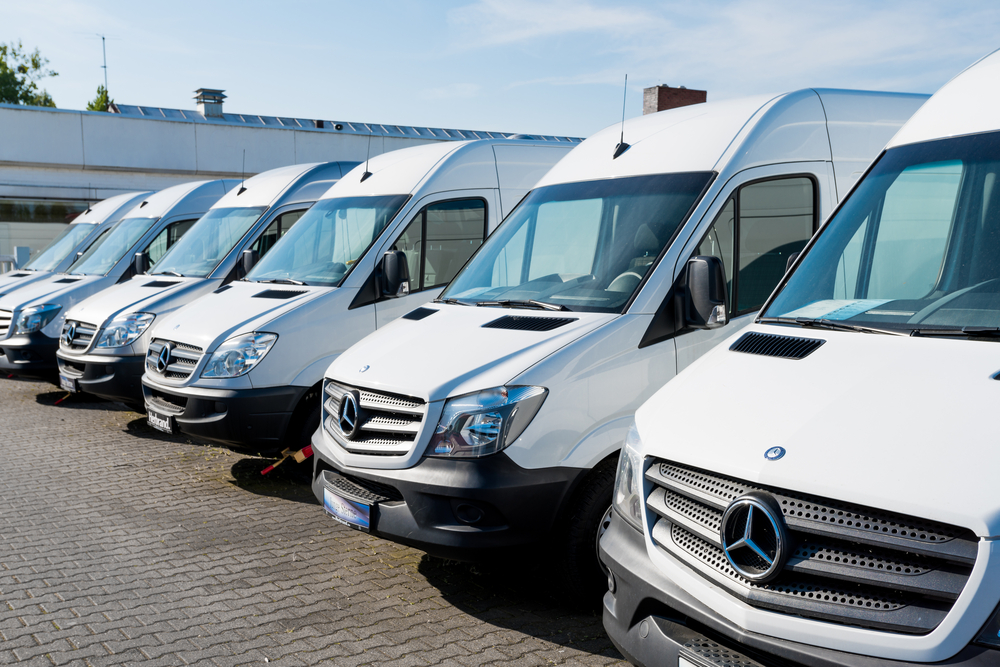 At Coeus Insurance, we have a unique approach to your business Fleet insurance:
Through our Key Insurer Partners, we are able to access exclusive products that combine comprehensive cover and highly competitive prices. Our specialist service allows you to benefit from:
Cover for four or more vehicles
Varying levels of cover to fit your needs (Comprehensive, Third Party Fire & Theft, Third Party only)
Access to a large number of leading insurance providers
The ability to instantly add or remove fleet vehicles on your policy
Cover for eligible drivers under the age of 25
Coverage for toxic, explosive or inflammable goods
Pro-active Claims Management and Defence
Risk Management advice & solutions
Tool box briefings
Why We Are Right For You:
Our dedicated team of experts have in excess of 50 years, that's how we know you're in the right hands.

It's hassle free! – our team will remain dedicated to your business.

Cost effective – we will source and implement the correct policy you require.

Communication is key – you can rely on our team to provide information, advice and guidance.

Independently owned – this grants us the freedom to place business with an insurer that is the most suitable.
Do you want to know more?
If you require further information or you are interested in arranging a FREE appraisal for your Fleet Van & Car Insurance, contact our team today – we're always happy to help.
Telephone: 08442160626
Email: info@coeusinsurance.com