Property Damage and Business Interruption
Corporate
Property Damage and Business Interruption Insurance
When property is damaged the costs can quickly escalate. In addition to rebuilding or replacing existing assets, your liability may include replacing damaged customer stock, relocation of your business, debris removal and the subsequent loss of profit incurred. All of these costs and liabilities can be protected with a Property Damage and Business Interruption Insurance policy.
From the outset we will listen to your business needs and requirements, ensuring we are able to fully identify potential risks through our Fact Find process which grants us a greater knowledge and understanding of your organisation and the key insurance requirements you seek; following this, such assessment allows us to develop an extensive Property Damage and Business Interruption Insurance policy that is bespoke to your needs and allows us the opportunity to advise you on the best way to manage such risks, whether by way of reduction, retention or by transferring the risk to an Insurer.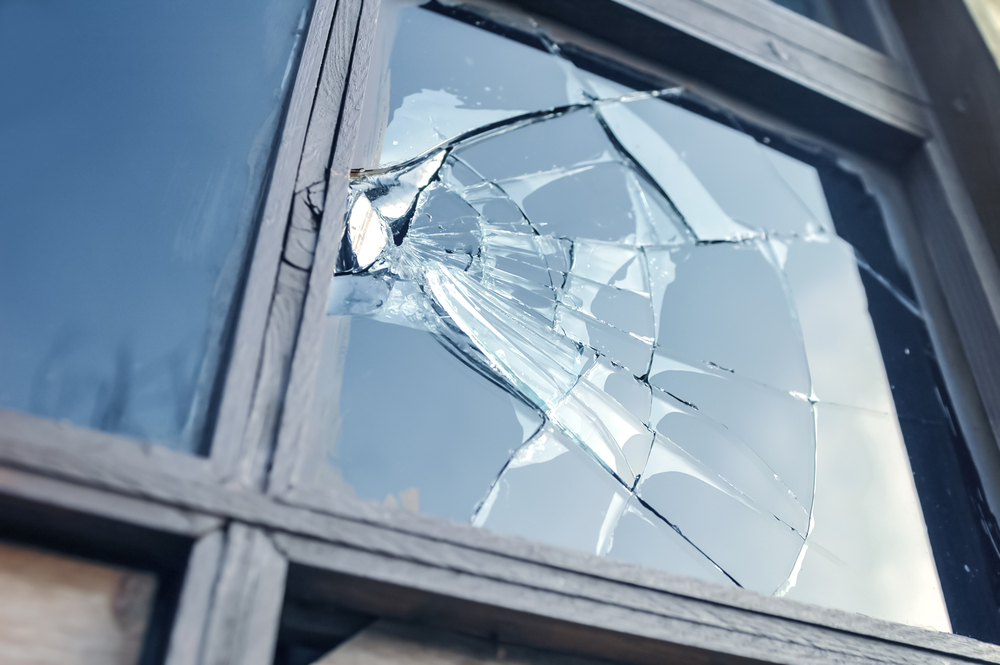 At Coeus Insurance, we have a unique approach to Property Damage and Business Interruption Insurance:
Through our Key Insurer Partners, we are able to access exclusive products that combine comprehensive cover and highly competitive prices. Property Damage and Business Interruption Insurance provides protection for the following:
Assets you own (rent or lease)
Property in your care, custody or control
Loss of Profit following damage by insured peril
Additional operating expenditure for your business
Why We Are Right For You:
Our dedicated team of experts have in excess of 50 years, that's how we know you're in the right hands.

It's hassle free! – our team will remain dedicated to your business.

Cost effective – we will source and implement the correct policy you require.

Communication is key – you can rely on our team to provide information, advice and guidance.

Independently owned – this grants us the freedom to place business with an insurer that is the most suitable
Do you want to know more?
If you require further information or you are interested in arranging a FREE appraisal for your Property Damage and Business Interruption Insurance, contact our team today – we're always happy to help.
Telephone: 08442160626
Email: info@coeusinsurance.com