Coeus Insurance are specialist providers of buildings insurance for blocks of flats
Whether you're a freeholder looking for insurance, a management company responsible for a building, or a leaseholder simply looking to protect your apartment block, we can help you find the right insurance cover specific to you.
Effecting building insurance for flats freeholders
We have access to a range of specialist insurers who can help you protect your investment while taking the hassle out of insuring multiple properties.
When you own a freehold you're not just responsible for the shared areas, you need to make sure you're protected for the individual flats within your building.
Whether it's damage or loss from fire, flooding, theft or even malicious or accidental damage, you need to safeguard your investment.
With the right advice, we will find the appropriate level of cover that provides you with comprehensive protection.
Working with one of our specialist brokers at Coeus Insurance Management you'll find a policy that is tailored to your individual needs.
Cover can be arranged to include buildings, contents, acts of terrorism, public liability, loss of rent and even the costs of alternative accommodation for tenants while remedial work is carried out.
Get block of flats insurance as a leaseholder
Managing an apartment block on behalf of a freeholder brings a big responsibility in making sure the property is covered from any losses or damage to protect the owner's investment.
Coeus Insurance will source you a comprehensive and bespoke insurance policy.
Find the best block of flats insurance with Coeus Insurance Management
Insuring a block of flats is more than just getting some buildings and contents insurance.
These are complex investments that need a specialist insurance advisor to make sure you're covered for all insurable scenarios
Coeus Insurance Management has access to a large number of insurer partners ensuring a comprehensive overview of the market is achieved.
We can help you find cover for any type of property including listed properties or unoccupied flats.
And we'll make sure everything is covered, from the individual flats down to the communal gardens or outbuildings – you won't have to worry about anything.
Our brokers can take you through the application process from start to finish so you won't have to worry about delays.
We can answer any questions you've got, or simply provide you with the best quotes if you're already an experienced investor.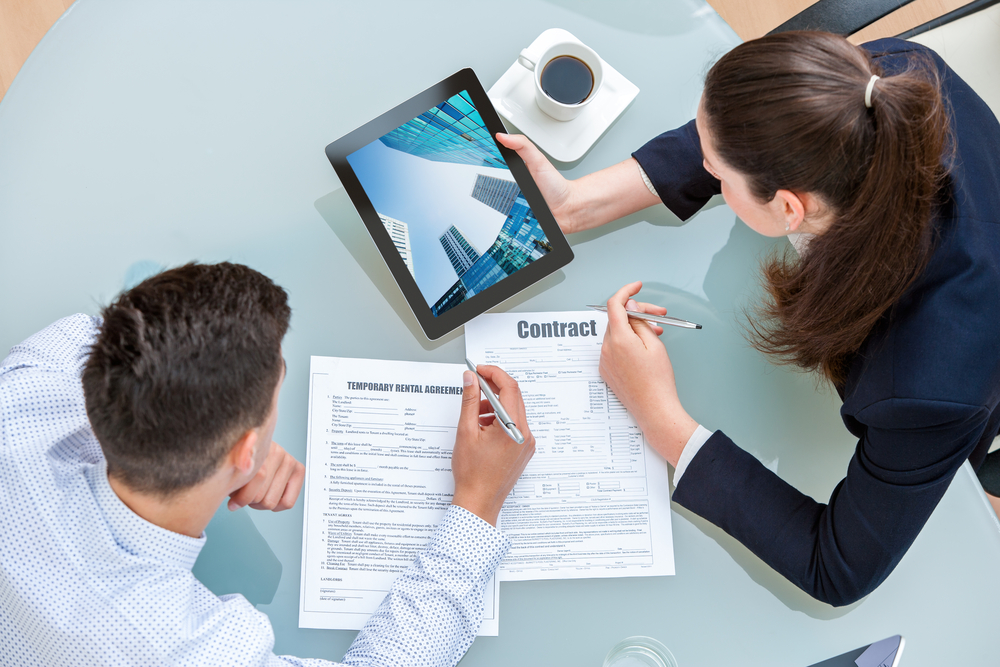 Block of Flats Insurance - FAQs
What does buildings insurance cover in a block of flats?
It will cover all the major risks your building might face including fire, flooding and theft. When choosing building insurance for your block of flats, you need to make sure all the cover applies to every individual flat within the building, as well as the common areas you're responsible for.
Who pays building insurance on flats?
This depends on how you own your flat.
If you're a leaseholder renting a single flat, then the freeholder (the person who owns the building) should be responsible for the building's insurance for the entire block.
If you own the block of flats (you're the freeholder) it's your responsibility to cover the buildings insurance.
However, if you are a leaseholder, it's worth checking your lease agreement for any clauses related to insurance as you might be required to take out additional insurance to cover your individual flat's contents.
Does building insurance cover leaks between flats?
Typically yes, but it depends on what you're claiming for.
Most landlord building insurance policies, including those for blocks of flats, will cover water damage to a property, regardless of the actual source.
However, the insurance will only cover the damage the leak has caused, not the costs of actually repairing the cause of the leak.
Do you want to know more?
If you require further information or you are interested in arranging a FREE Landlord Building Insurance health-check for your organisation, contact our team today – we're always happy to help.
Telephone: 08442160626
Email: info@coeusinsurance.com