One of the most important things to keep in mind when it comes to your property is how you're going to keep it safe, and an insurance policy is one of the best ways to go about it.
If you've got your eye on a vacant, run-down commercial property and have got some big ideas for its future, you might want to take a look at unoccupied commercial property insurance.
In this post, the experts at Coeus Insurance Management take you through what unoccupied commercial property insurance is, what it covers and why you should consider taking a policy out with us.
What is unoccupied commercial building insurance?
Unoccupied commercial building insurance can help protect your building and its contents from unexpected loss or damage if you need to leave it vacant for an extended time.
When purchasing a derelict property that needs extensive construction and remodelling work, for example, a policy of this kind is vital.
A standard home insurance policy won't provide enough cover for any damages or theft and, although you might not think it, a suitable insurance policy is just as important for a property that's not being used.
Why is unoccupied commercial building insurance important?
Normally, you'll be covered for any damages or theft for up to 60 days with your standard property insurance policy, but if anything happens outside this timeframe, there's a good chance you won't be protected – which is why unoccupied commercial property insurance is crucial.
If something happens in a vacant building, you might not know about it straight away – meaning the potential for severe damage is much worse.
Unoccupied home insurance is vital when it comes to managing risk to your property until work is completed, or a new tenant is found, and the building can thrive once again.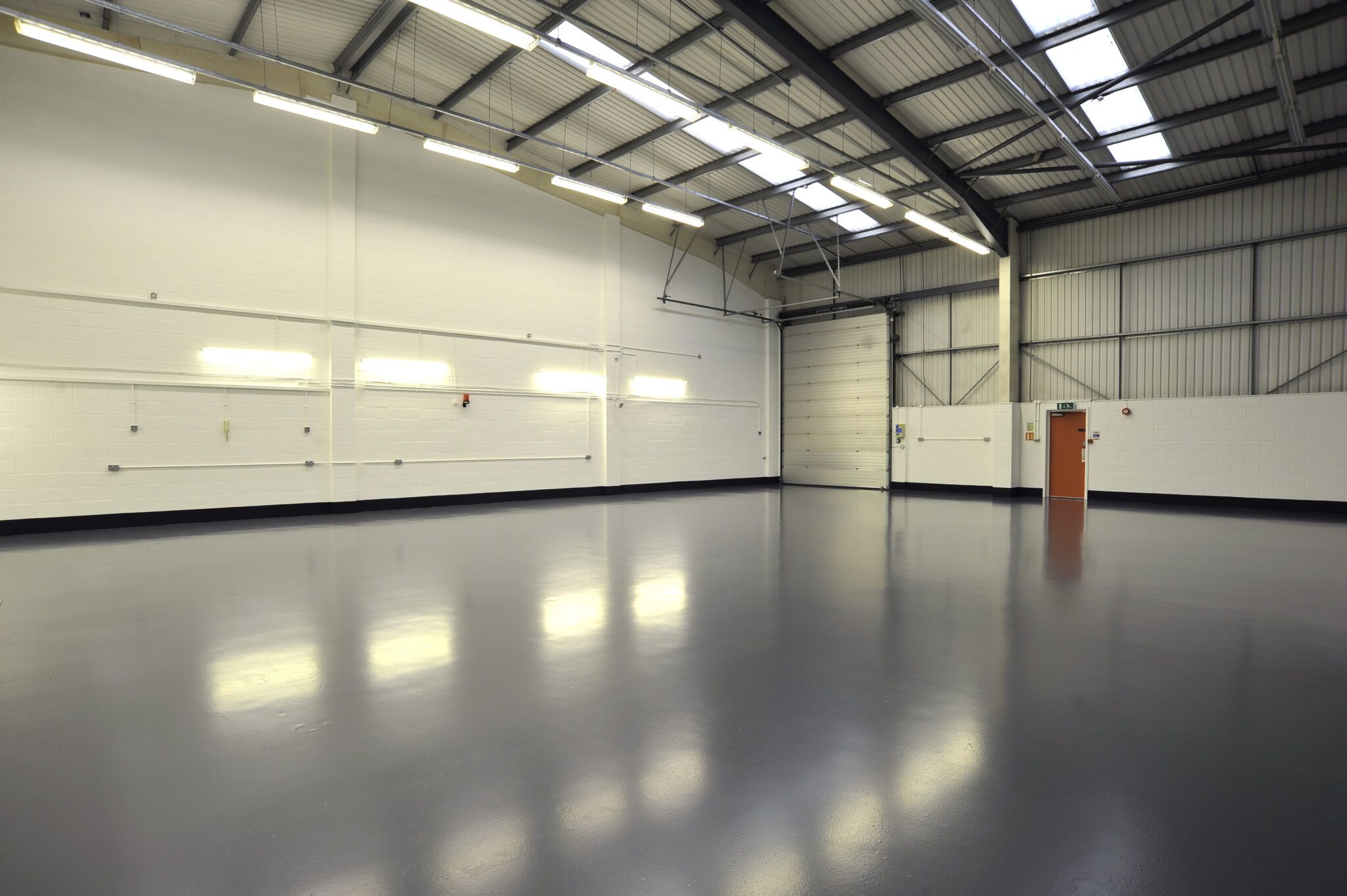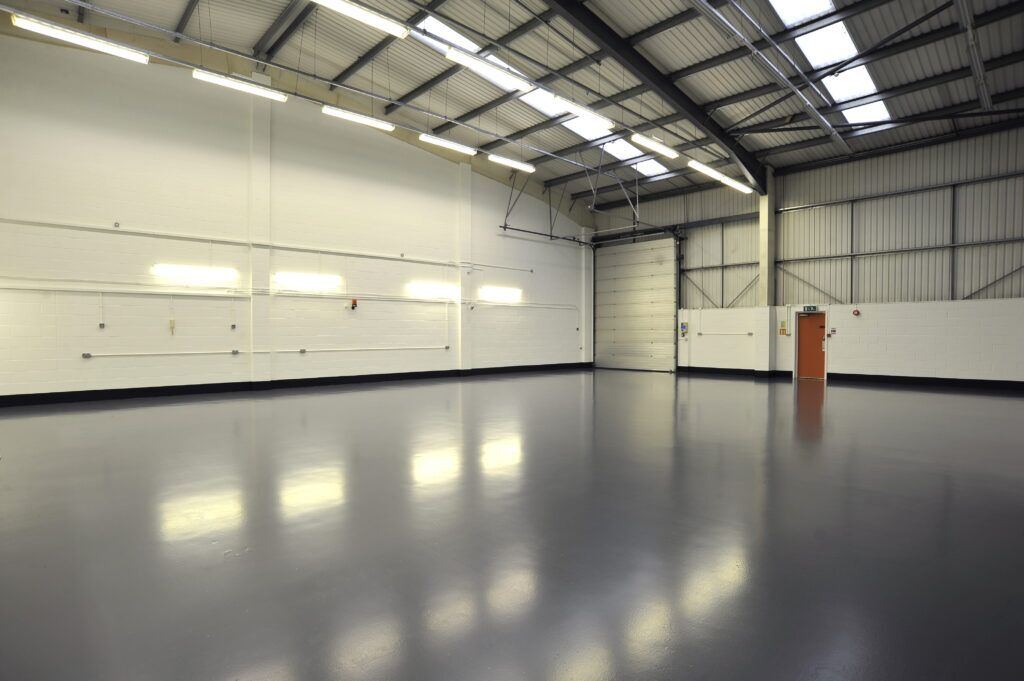 What exactly does it cover?
Unoccupied commercial building insurance is designed to cover liability costs if you're legally responsible for injuries or property damage as the owner of the building.
Typically, a policy of this kind will also cover:
Storm, flood or fire damage
Theft or attempted theft
Vandalism
Legal expenses
Public liability insurance
Not all insurance policies will include the same level of cover, but to find out more about what we have to offer here at Coeus Insurance Management, be sure to get in touch with us today!
Who is unoccupied property insurance for?
There are many reasons why a property may be empty, including:
You've sold your property and moved into a new home
It's your holiday home or a home you've inherited
You've just bought the property, but don't plan on moving in for a while
You're travelling for an extended period
You're a landlord between tenants
Your home is being renovated and isn't fit to live in
You've been taken into long-term medical care
No matter the reason for your property being temporarily unoccupied, it's more than worth looking into a suitable insurance policy, so you know you'll be fully covered should an unfortunate incident occur.
Ready to invest in unoccupied building insurance?
No matter if you're a landlord between tenants or you're working hard on renovations, an unoccupied property insurance policy should be a part of your plans.
There are several ways to take out a policy, and the one you choose will be determined by your circumstances.
For further information and advice, either call 0844 216 0626 or email info@coeusinsurance.com and we'll get back to you shortly.