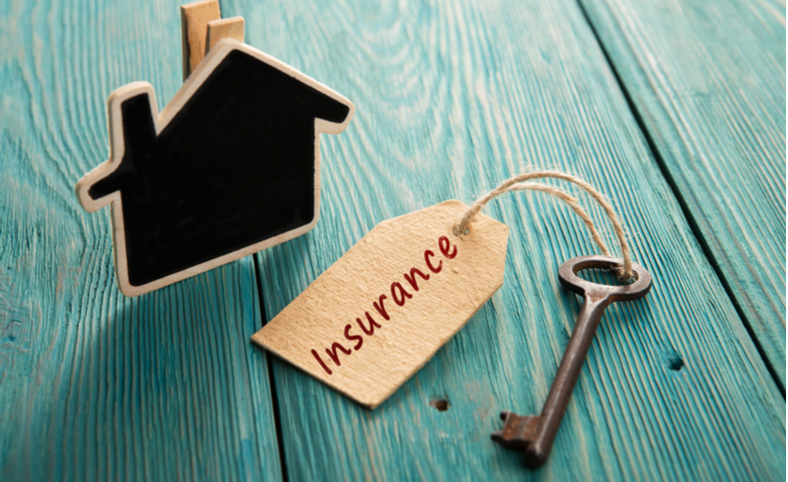 Rental properties remain a great investment.
With limited housing stock available and high prices keeping many first time buyers off the housing ladder, owning rental properties is a sure way to generate an ROI on your investment.
There is also risk involved with rental properties when it comes to the property and the contents.
As a landlord, you won't be able to use regular property or contents insurance to protect your investment, you'll need to get specialist landlord's insurance to protect your property.
But 'landlord's insurance' is actually an umbrella term for different types of insurance that can be taken out by landlords to protect their investment.
If you're a new landlord, navigating landlord's insurance can be complicated, especially when it comes to understanding which insurance you need.
In this guide we'll give you an intro to the different types of landlord insurance you'll need to ensure you protect your investment.
Do you need to invest in landlord's insurance?
Legally there is nothing to state that a landlord should take out insurance on their property or contents, having said that it's highly advisable that you do take out the main types of landlord insurance.
In some cases, it may be a requirement of your mortgage lender that you have insurance before they'll actually lend to you.
From an investment protection standpoint, having insurance can save you from costly expenditure in repairs to your property and from potential legal claims for any loss or injury while your property is tenanted.
So, here's the main types of landlord insurance you should take out.
Landlord's building insurance
Just like regular buildings insurance, landlord buildings insurance will cover you from costs associated with replacing or repairing any part of your property that is damaged either by an accident, or by a tenant.
This insurance can protect you from events like theft or vandalism, fire or flooding – as well as other events.
Landlord's contents insurance
As well as protecting your property, you should also get insurance to protect any property you plan to put in your rented home – especially if you're planning to rent out a furnished property.
You should ensure your furniture is protected from damage or loss, as well as any electricals or furnishings.
You can insist that your tenants take out insurance for their own contents, but you should protect yourself as well.
Rent guarantee
We've all seen the last few years how hard times can hit us all unexpectedly.
When your tenants fall on hard times and struggle to pay their rent, it shouldn't put your investment at risk.
Rent guarantee can help you continue to gather rent once your tenants fall into arrears.
As well as covering the costs of rent owed to you, it can also help you recover any legal costs you incur from any eviction proceedings you launch.
Unoccupied property insurance
Depending on your rental strategy, your properties may be unoccupied for extended periods.
Student landlord insurance is common for landlords who rent to students whose property is empty during holidays and in the summer while they wait for new tenants to move in.
Typical landlord insurance will only cover a specific period – like 30 or 60 days of unoccupancy.
Longer than this and you'll need specific unoccupied property insurance.
Investing in landlord's insurance for your rental property
Whatever your investment strategy for rental properties, landlord's insurance should be a part of that strategy to help protect your investment.
Without landlord's property and contents insurance, you risk facing expensive costs in the event you suffer loss or damage.
It could also leave you facing severe legal costs to recover lost rent.
Don't risk your investment and take out landlord's insurance today.
Want more information?